DayBreak Adult Care Services in the Community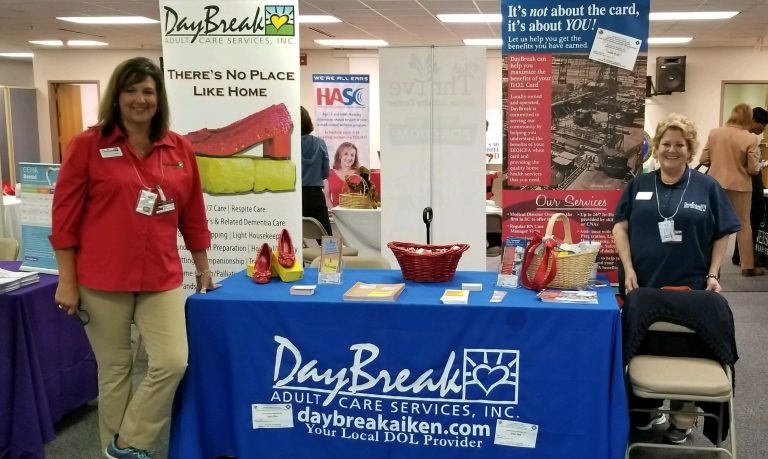 The Alzheimer's Disease Support Group, facilitated by Break Adult Care Services, will meet at 11 a.m. on the second Tuesday of the month, at the Lessie B. Price Aiken Senior & Youth Center, 841 Edgefield St. NW.  DayBreak Adult Care Services will adhere to all COVID-19 guidelines.
Oct    12
Nov    9
Dec   14
For more information, reach out through our contact form or call (803) 226-0288.