OUR DOL/EEOICPA PROGRAM
DayBreak Adult Care Services is your local provider for the Department of Labor's EEOICPA Program for former and current Savannah River Site workers. Current or former SRS employees who fit certain criteria might be eligible for benefits, including home healthcare, through the Energy Employees Occupational Illness Compensation Program. This program helps workers receive the benefits and compensation they deserve.
Our resource staff member has years of experience with this program and can advise families on how to claim their benefits. DayBreak is proud to have case managers and a trained team of skilled, experienced nurses. We will be happy to help you understand the benefits of your white card and provide the quality home care services that you need and deserve!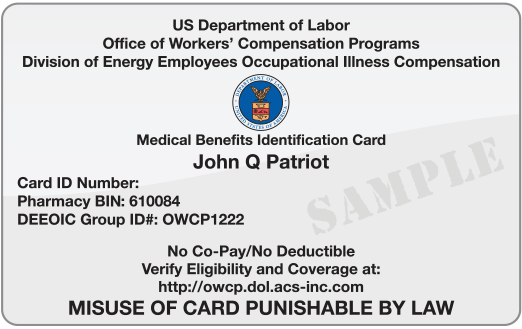 Experience the DayBreak Difference
Expert knowledge of the EEOICPA
Locally owned and operated
RN Case Management
Flexible schedules
24/7 care available
Skilled nursing services
On-site training for family/staff
We are Aiken's hometown care provider for the DOL/EEOICPA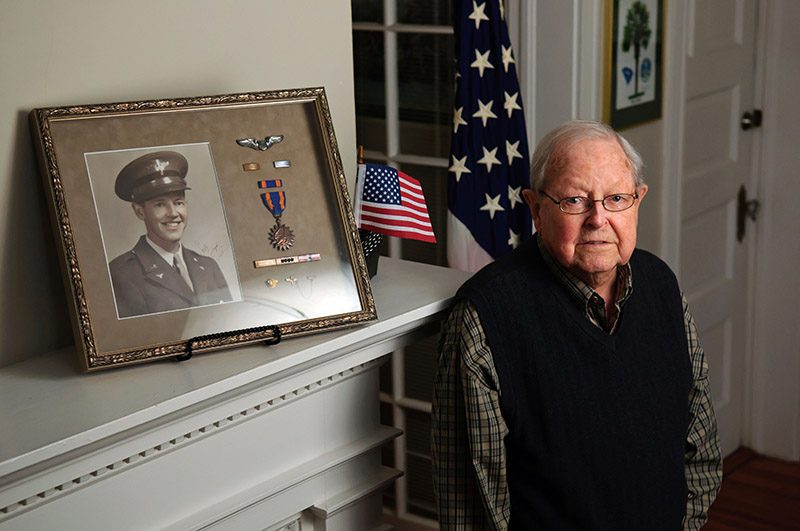 Mr. Huskey served in WWII from 1941 to 1945 receiving his wings in 1943. As a 1st Lieutenant he served in the Pacific Theater. He was assigned to the 375th Troop Carrier Group as pilot of a C-47 and later a C-46.
We had the honor of caring for Mr. Huskey, here at DayBreak. He was a veteran, husband, father and supporter of our country. He served post war by working at SRP for many years. We honor our veterans, our former viable church and community members and employees who worked at the SRS during the Cold War. We are Aiken's hometown care provider for the DOL/EEOICPA. Do you have the white card? Call us for information and assistance.
Current and former SRS Workers might be eligible for benefits through the DOL's EEOICPA Program. Contact us today to get started.