DayBreak Adult Care Services
DayBreak Adult Care Services began in Aiken in 2010 and is the largest non-franchised provider of in-home assisted living in Aiken SC. We are licensed by DHEC and provide non-medical home care in addition to nursing care. We have grown from a small office on downtown Richland Avenue to an entire building on Hayne Avenue and across the street to our new Caregiver and Training Center.
Our adult care caregivers are trained, compassionate professionals who are accountable and dependable in every way. We hire people who love to help others and give them the skills to provide quality in-home assisted living to improve the quality of life of your loved ones.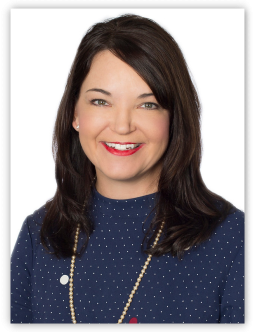 Chrissa Mole Matthews, MA, CCC/SLP
Owner
Chrissa Mole Matthews holds her Master's Degree (+30) in Speech-Language Pathology after earning her Bachelor of Arts degree from USC-Aiken. As a licensed speech therapist since 1999, Chrissa has worked with geriatric and other populations in both in-home (home health) and hospital/clinic environments through her work with local agencies in addition to her private speech therapy practice. Chrissa also serves her community through leadership positions with various local non-profit organizations and her church. With her unique understanding of the specific needs that senior individuals require to ensure independent living, Chrissa's desire is that Daybreak Adult Care Services fulfills these needs through personalized care.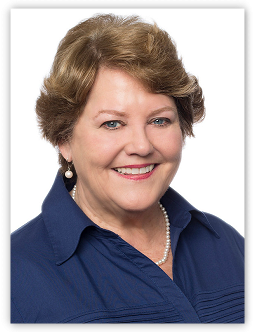 Linda Hart Lucas, RT (R)
Community Relations Director
Linda, a resident of Aiken since age 2, is the proud mother of 2 adult sons, and a grandmother of 2 and has been married for 42 years to Warren Lucas. Linda attended USC- Aiken and is a graduate Medical College of Georgia (MCG). She is a Registered Radiologic Technologist and her professional experience spans 20 years including hospitals in Houston and Atlanta, as well as local physicians and hospitals. She also spent 16 years working at the Savannah River Site in the areas of public relations, safety and budgeting. As our Community Relations Director, her focus is on marketing, and as one of our field supervisors she also performs home visits and interviews. Linda has been with In-Home Care for the past 7 years serving as a Clinical Director and Marketing Director. She is a Dementia Care Specialist and is a facilitator with the local Alzheimer Association and she also serves as the current chair to the commissioner on the Senior Commission for the Aiken City Council.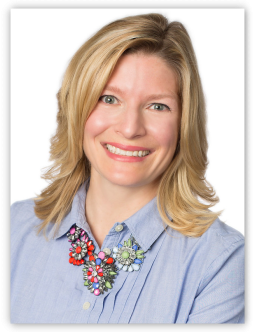 Cheryl L. Marvin, BSN, RN
Senior Case Manager
Cheryl has been a resident of Aiken for 15 years. Cheryl earned her Bachelor of Science degree in Nursing from USC-Aiken. As a registered nurse for over 20 years, Cheryl has worked with adults, geriatrics, acute and non-acute populations both in-home, (hospice and DOL) and hospital/clinic environments through her work with local agencies. As our Senior Case Manager, Cheryl completes all initial assessments on EEOICP recipients and ensures the custom needs of each client. Cheryl gains immense satisfaction knowing that she is able to be closely involved with our clients. Cheryl's mission with each individual and their loved ones is to foster a strong bond of trust and security as the nurse advocate. She resides in Aiken with her husband and four children.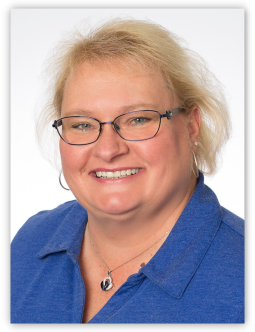 Deborah Kay Bledsoe Hipps
Administrative Coordinator
A graduate of Strom Thurmond High School, Deborah has been married for 29 years and has three children. Her education includes a degree as a medical transcriptionist, as well as an Associate's Degree in Applied Science and a major in Cardiovascular Technology. Deborah has also worked in banking and as a medical transcriptionist. At DayBreak, Deborah handles schedules for clients receiving service under the EEOICP Program. Deborah's heart for people, excellent communication skills and attention to detail serve her well as administrative coordinator for DayBreak. Deborah also enjoys professional baking, singing in her church choir, and spending time with her family.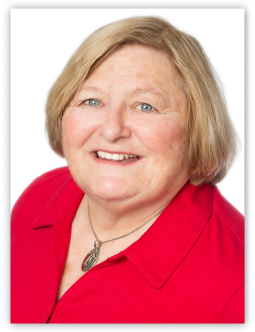 Patrice D. Tavernier, BSN, ARM, RN
Long Term Care Case Manager
Patrice Durban Tavernier is a third generation Aikenite who completed her RN studies initially at St Francis Hospital School if Nursing in Charleston, SC and then completed her Bachelor of Science of Nursing at the Medical College of Georgia in Augusta , Georgia. She also holds a degree in Risk Management. She served as a nurse in the United States Navy and has been a Health Care Provider for 40 years. Her background includes all areas of nursing with a special interest in Emergency and Critical Care services as well as seventeen years as a hospital administrator in South Carolina and Florida. Patrice gets great satisfaction from her role ensuring that in home care by caregivers meets the needs of Long Term Care clients. Daybreak staff appreciate the importance of quality plan of care suggestions Patrice brings to the home care environment. Patrice and her husband David, a local author, returned to Aiken to make their permanent home here in 2008.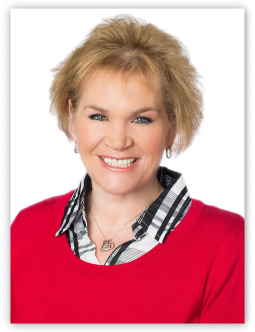 Beth Ferguson
Lead Scheduler
Beth Ferguson joined DayBreak shortly after we opened as a total patient care tech, with certifications in EKG, Phlebotomy and certified nursing assistance. She progressed from working in the field as a Total Patient Care Technician to becoming a Scheduler and On Call Manager. Beth has a tremendous compassion for helping others and an attention to detail. She often will visit our clients' homes to gain a better understanding of their specific needs so that she is able to assist them comfortably making the transition into home health care. She takes great pride in thoughtfully matching up the right caregiver with our clients to ensure quality services are provided and our clients and their families are comfortable and happy. In her spare time, Beth enjoys spending time with her family.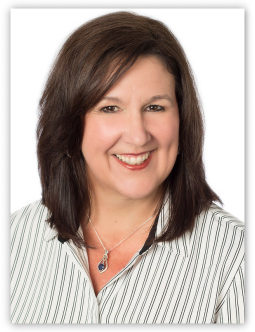 Kara Flanders
Director of Business Development
Kara has lived in Aiken for 25 years. She is a graduate of Irmo High School and Virginia Tech with a B.S. degree in Exercise Physiology she has worked many areas of healthcare. She worked at Hitchcock Healthcare managing the wellness program and eventually moved into marketing for programs varying from pediatrics, adult rehabilitation, home health and hospice. She has held other positions marketing skilled nursing facilities as well as a start up home health and hospice company. She also enjoys event planning and developed the Aiken Senior Extravaganza as well as community events such as the Lobster Race and Gold Cup Polo. She has been married to her husband, David, for 24 years and has three children. When Kara is not working you can find her at the lake or watching her children play sports. Kara has a love for older adults and enjoys working with families to find the best care possible for their loved ones. Her varied experience in many areas of health care gives her a unique perspective when assisting families as they navigate the healthcare maze.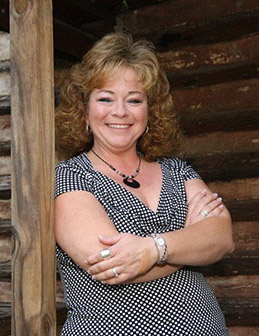 Karen Shealy
Senior Living Facilities Coordinator
Karen Shealy is a lifelong resident of Aiken.  She has been in the homecare industry since 2003.  Karen has an extensive background in homecare office management, case management, and caregiving.  As our Senior Living Communities Coordinator, Karen ensures the clients we serve that reside in local retirement communities or facilities receive the same superior service and care that our clients in traditional housing receive.  Her duties include hiring, training, and delivering superior customer service while ensure the unique compliance of each facility or senior community we serve.  Karen enjoys spending quality time with her family and grandchildren.  Her hobbies include cooking, gardening and hunting with her husband.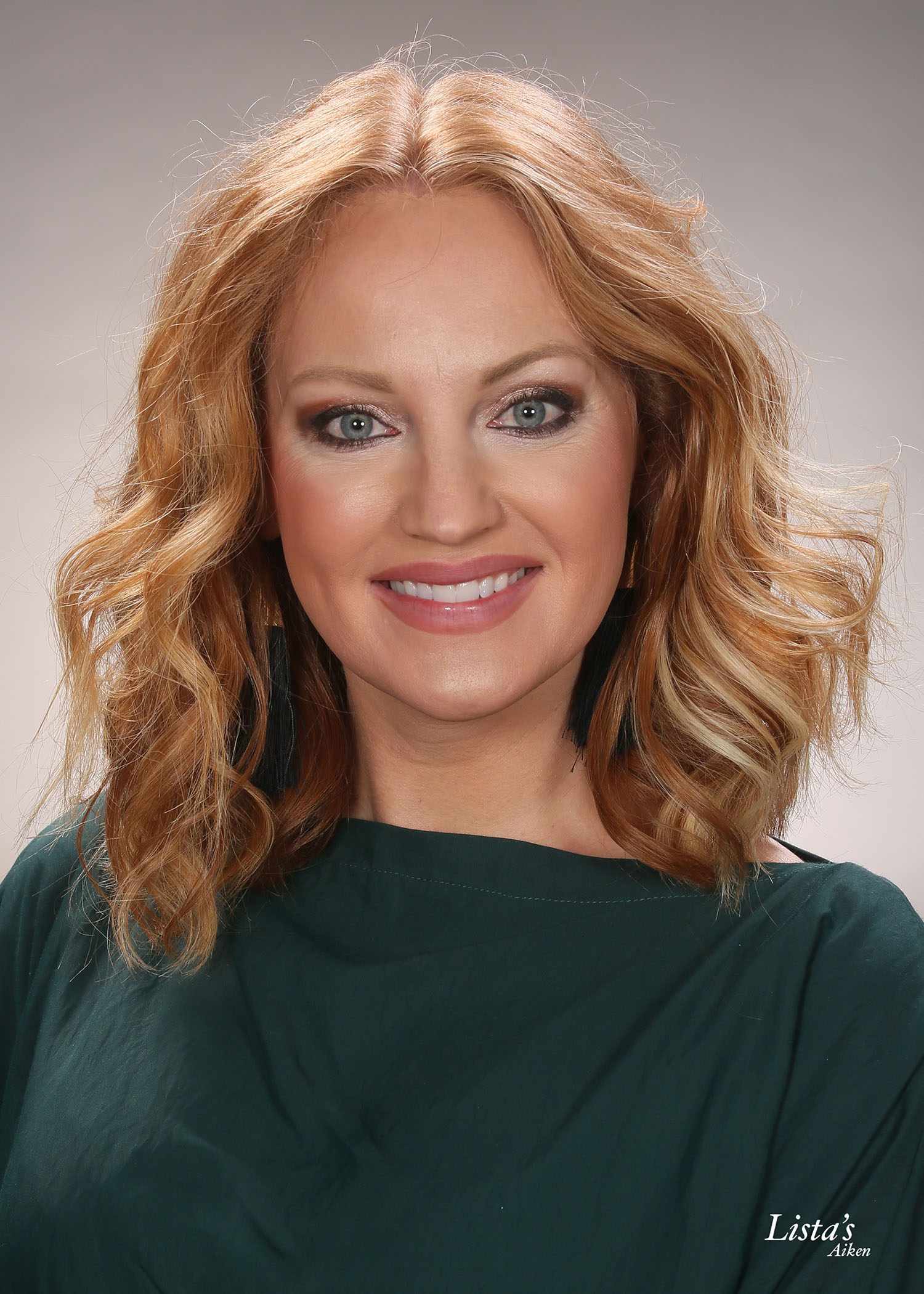 Noel Moore
Care Coordinator
Noel Moore was born and raised in Aiken. She is a mother to two beautiful little girls, Ansley and Charlotte, and has been married to her husband, Clinton for nine years. She graduated Cum Laude from USC-Aiken with a Bachelor's Degree in Communications. She has always wanted to make an impact by helping people in her community and setting a great example for her girls by helping people who need help. She has been in the healthcare field for over six years, where she has worked in hospice and coordinated care for loved ones and their families who needed support and care during their last few months of life. We are now excited to announce Noel's addition to the DayBreak family. We know she will always provide the DayBreak difference to our clients.
In her own time, she enjoys spending time with her family camping, family gatherings, reading, and jogging
"I have a true passion for listening and identifying the needs of others, along with providing comfort and care for the geriatric community, and that is my true passion and I love what I do."–Noel Moore